Safe, Healthy and Respectful relationships for all.
Everyone has the right to live safely without fear, oppression and violence. No one deserves abuse of any kind. We envision a future where safety, respect and equality thrive.  We welcome all who are committed to ending violence to join us in ensuring safe, healthy and respectful relationships for all.
Promoting healthy teen relationships.
Safe+Respectful is a collaborative initiative coordinated by DCADV to provide resources and information focused on adolescent relationship abuse (teen dating violence). Safe+Respectful strives to provide young people access to information, resources and services designed specifically for them. The website provides educational information on healthy, unhealthy and abusive dating relationships and behaviors and identifies national and local resources to assist teens, and those who care about them, with accessing supportive services.
Safe+Respectful is the culmination of years of collaboration and coalition-building by Delaware's domestic violence and victim advocacy services community, championed by Delaware's Domestic Violence Task Force (DVTF) and Victims' Rights Task Force (DVRTF) and their dedicated members.

Delaware Victims' Rights
Task Force
The DVRTF strives to improve the response to victims of violent crime, bring awareness to victim rights and support prevention efforts to end violence. Their website allows crime victims, survivors, family members and others to connect with resources, information and services available in all three counties in the State of Delaware.

Delaware Domestic Violence Task Force
Delaware Domestic Violence Task Force provides a network to strengthen the community's efforts to end domestic violence, facilitate change and present a coordinated community response between agencies when problems in the system arise. They also provide a forum for discussion about issues facing victims and to share information between agencies and programs.

Delaware Coalition Against Domestic Violence
DCADV is a statewide, nonprofit coalition of agencies and individuals working to stop domestic violence in Delaware. They work in partnership with direct service providers, government officials, and community partners to promote equality in relationships as we strive to alter the social conditions that allow violence and abuse to occur.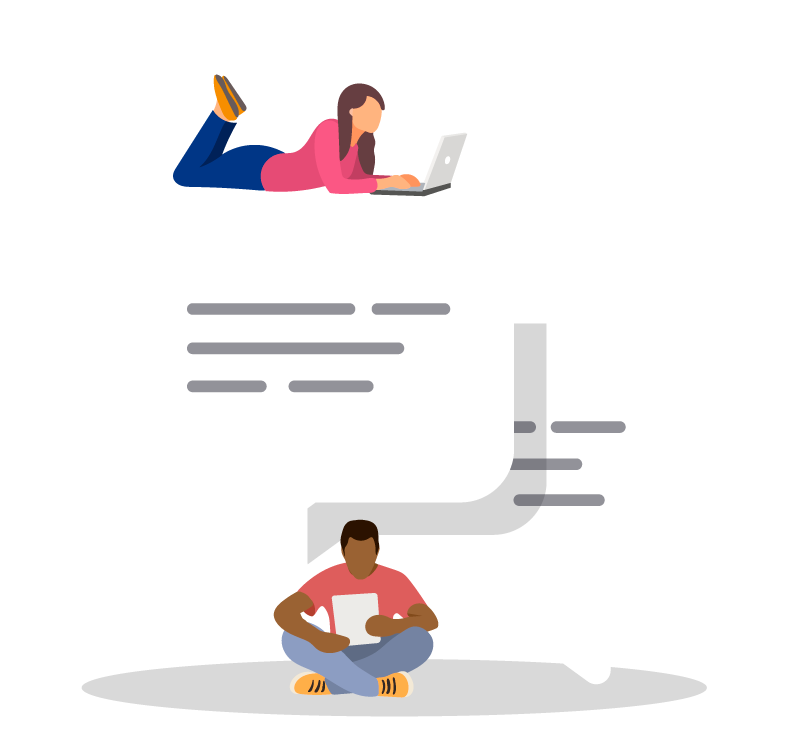 Relationship Violence Prevention
What if relationship violence no longer existed? We believe that prevention is possible through the promotion of healthy behavior that inclusively protects the rights of all individuals. Together, we can create communities where safety, respect, and equality thrive.
The information provided on this website has been gathered for anyone who has questions about what's going right or wrong with teen love relationships, friendships or groups.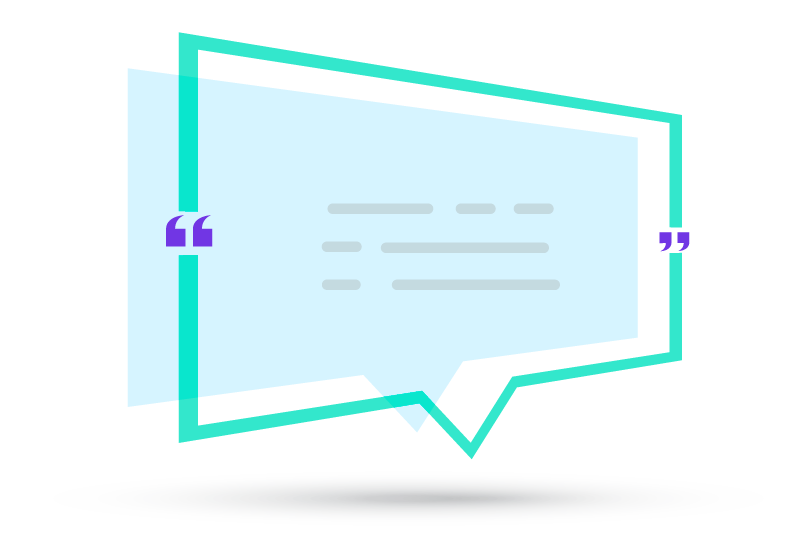 Potential and actual victims and perpetrators (pre-teens, students, young adults)
Healthcare providers, including mental health clinicians
School authorities and employees (health teachers, school nurses/clinicians, administrators, counselors)
Non-school counselors/advocates/other concerned adults
Concerned peers, courageous peer bystanders
Parents
Social service agencies (support centers, crisis centers, hotlines)
Parks & rec programs for youth
Private organizations (Boys & Girls Clubs, church youth groups, Boy Scouts, Girl Scouts)
Law enforcement, juvenile justice system workers
In any relationship, you have the right to feel safe. Safety can mean a lot of different things – from feeling physically safe to feeling safe to share and express your values, feelings, or individual beliefs.
Respect is the foundation of any relationship – friends, family, classmates, romantic partners, neighbors, or followers on social media. You have the right to be respected and valued as an individual.
All relationships are a two-way street. Everyone has the right to make choices for themselves and to be treated fairly in all relationships, including friendships, online connections, and romantic relationships.

All relationships have their ups and downs. But, we all deserve to be respected and feel safe. If you need someone to talk to, find hotlines and services here.

Are you a teacher, parent, coach, counselor or other caring adult looking to help a teen in your life? Explore our list of resources and materials.
We're here to help answer questions or provide additional resources if needed.