Safe, Healthy & Respectful Relationships.
Everyone has the right to live safely without fear, oppression and violence. No one deserves abuse of any kind. We envision a future where safety, respect and equality thrive. We welcome all who are committed to ending violence to join us in ensuring safe, healthy and respectful relationships for all.
No one deserves physical, verbal or emotional abuse, ever!
If you feel like you're in danger, especially immediate danger, you have the right to call 911. There are also other sources for getting help and support 24/7.

Looking to connect with someone to talk about your situation? Find hotlines and services here.

Are you a teacher, parent, or other caring adult looking to help a teen in your life? Explore our list of resources and materials.

Safety and respect are important, even with online relationships. Learn more about connecting safely.

We all deserve relationships based on trust, honesty, and respect. Click here for information, tips, and resources.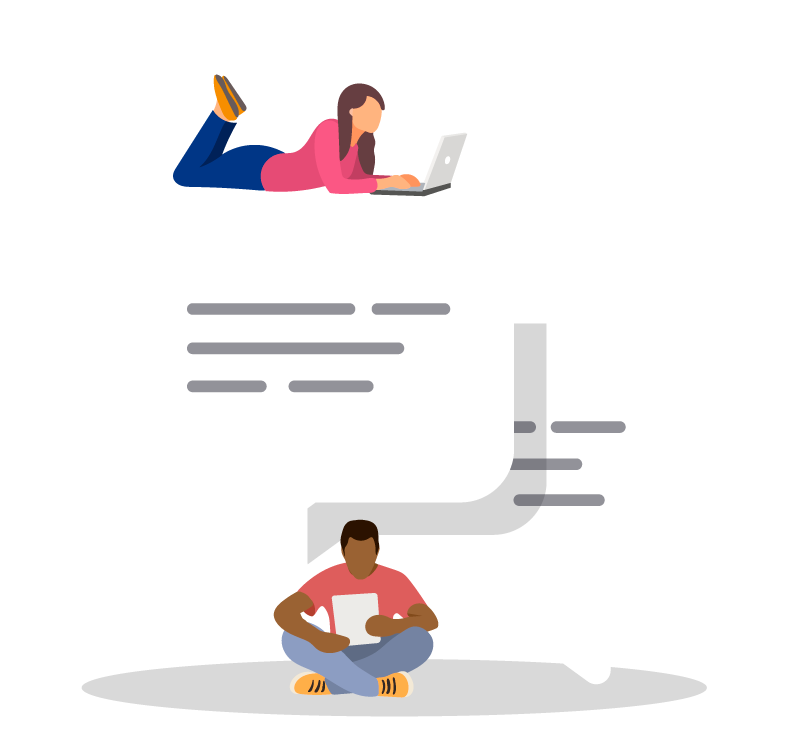 "I had been friends with Molly years before I had even met Eli, but when the three of us sat together during freshman orientation, it was like we had known each other our whole lives. At first, it was comforting to know that no matter how complicated high school got, these two had my back. But then things got different, and everything changed completely."
In any relationship, you have the right to feel safe. Safety can mean a lot of different things – from feeling physically safe to feeling safe to share and express your values, feelings, or individual beliefs.
Respect is the foundation of any relationship – friends, family, classmates, romantic partners, neighbors, or followers on social media. You have the right to be respected and valued as an individual.
All relationships are a two-way street. Everyone has the right to make choices for themselves and to be treated fairly in all relationships, including friendships, online connections, and romantic relationships.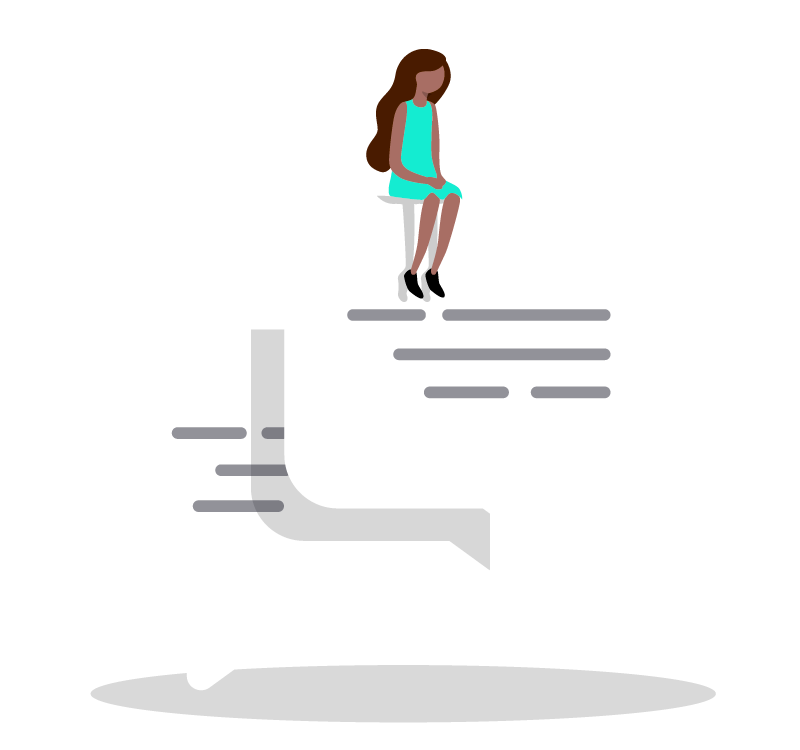 "The moment Eli and I started dating I knew we were different. We didn't have that slow build of awkward flirting while we got to know each other. Our relationship was intense and passionate from the start. Everything moved so quickly I hardly had a moment to catch my breath before the red flags began to appear. "
How do I know if my relationship is unhealthy or unsafe?
All relationships have their ups and downs. But, we all deserve to be respected and feel safe. Relationships that are not healthy are based on power and control rather than equality and respect. At first, it may seem like unhealthy behaviors are not a big deal. However, jealousy, possessiveness, insults, humiliation, yelling, using force or other abusive behaviors, are common tactics of power and control. If you think your relationship is unhealthy, it's important to think about your safety, including reaching out to your support systems or connecting with hotlines to talk through your situation.
I'm confused and not sure of what help I need or if I even need help, what should I do?
It is very common to be unsure or confused about what to do. Dating abuse and relationship issues can be difficult to navigate and hard topics to discuss. Getting support can be really helpful. There are 24/7 hotlines staffed by trained advocates who are available to help. You don't need to have everything figured out or be certain about what is going on in your relationship. Hotline staff are available anytime and will keep conversations completely confidential. There are also great resources that provide information on warning signs for unhealthy relationships.
I'm worried about a friend, what can I do to help?
When we suspect someone we care about is in an unsafe or unhealthy relationship, it can feel confusing or difficult to know how to help. People experiencing abuse often feel alone and ashamed, so just letting them know you care for them and support them can be an important first step. There are also great resources with tips and tools for supporting friends and loved ones as well as 24/7 hotlines to connect with trained professionals for information and support.
I am a teacher, counselor, nurse…. who works with teens. Where can I get information to share with the youth I work with?
Youth experiencing relationship abuse can often feel confused, isolated and ashamed. As caring adults, you may be a critical source of safety and support. But, it can be hard to know what to say or do. Fortunately, there are great resources and materials available to provide information for you and to share and use with the youth you work with. The 24/7 hotlines are also great resources for connecting with trained professionals to talk through specific situations or to just gain more information on services and supports available.

All relationships have their ups and downs. But, we all deserve to be respected and feel safe. If you need someone to talk to, find hotlines and services here.

Are you a teacher, parent, coach, counselor or other caring adult looking to help a teen in your life? Explore our list of resources and materials.
We're here to help answer questions or provide additional resources if needed.