Stories from our Community.
When we suspect our relationship or the relationship of someone we care about is unsafe or unhealthy, it can be difficult to know how to give help or ask for help. These first-hand stories are written as personal accounts about navigating unsafe relationships. While these accounts are based on common experiences, the stories do not feature real people or actual events.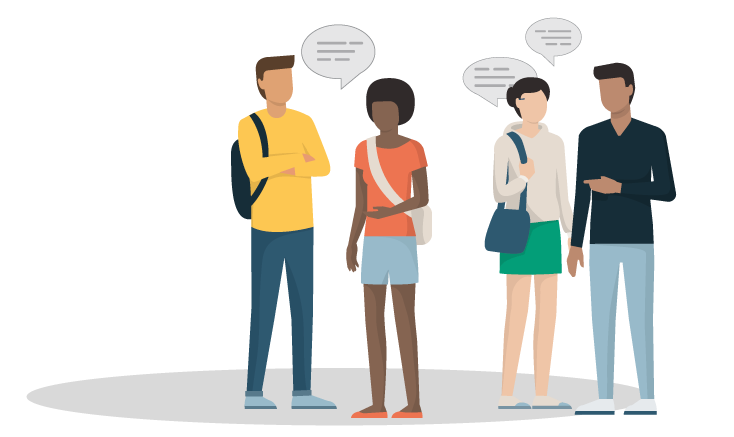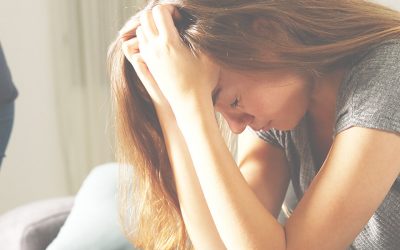 The next time I saw Molly things had changed completely. She was glued to her phone most of the time eagerly awaiting any message that Eli might send her. I was thrown off by how fast everything had moved, from my perspective; it seemed like Molly would take a bit...
read more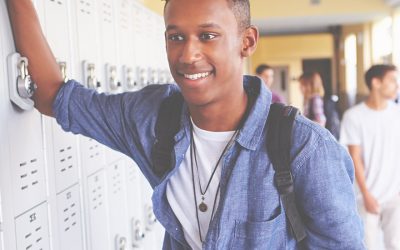 The moment Eli and I started dating I knew we were different. We didn't have that slow build of awkward flirting while we got to know each other. Our relationship was intense and passionate from the start. Everything moved so quickly I hardly had a moment to catch my...
read more

All relationships have their ups and downs. But, we all deserve to be respected and feel safe. If you need someone to talk to, find hotlines and services here.

Are you a teacher, parent, coach, counselor or other caring adult looking to help a teen in your life? Explore our list of resources and materials.
We're here to help answer questions or provide additional resources if needed.